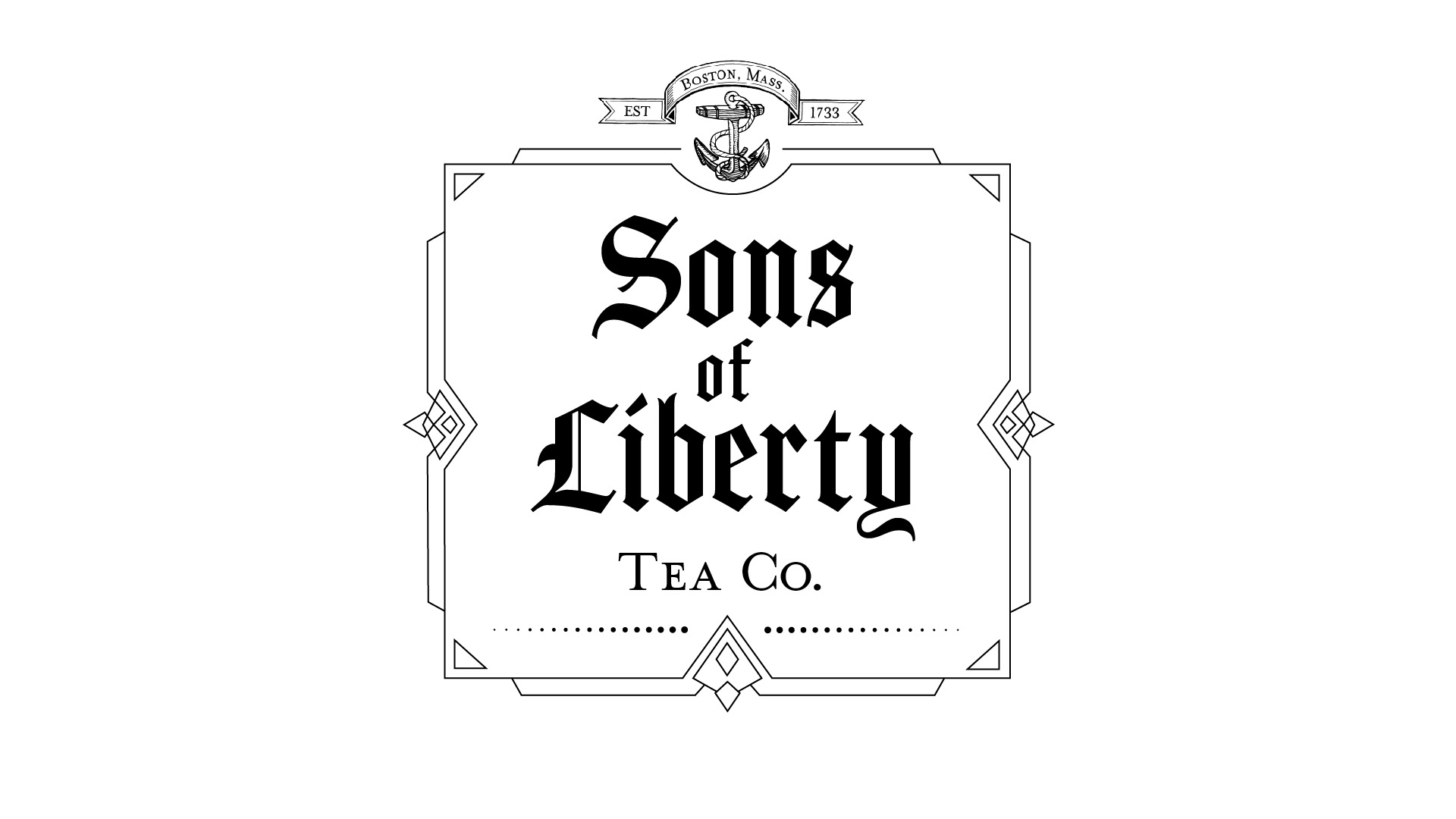 Brand Identity  |  Package Design  |  Case Study


A packaging project exploring the food and drink category. For the brand story I created a narrative that utilized historical facts from the Boston Tea Party. From there I built out the brand and product line by integrating the historical theme into all aspects of this case study.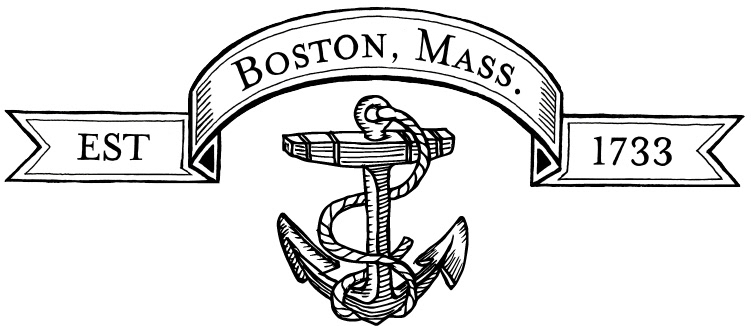 Ideation & Refinement
Guided by my research of the history and culture of tea in the U.S., the narrative became more clear and then form followed naturally.