Concept
Develop a product that explores the future of technology and the Internet of Things.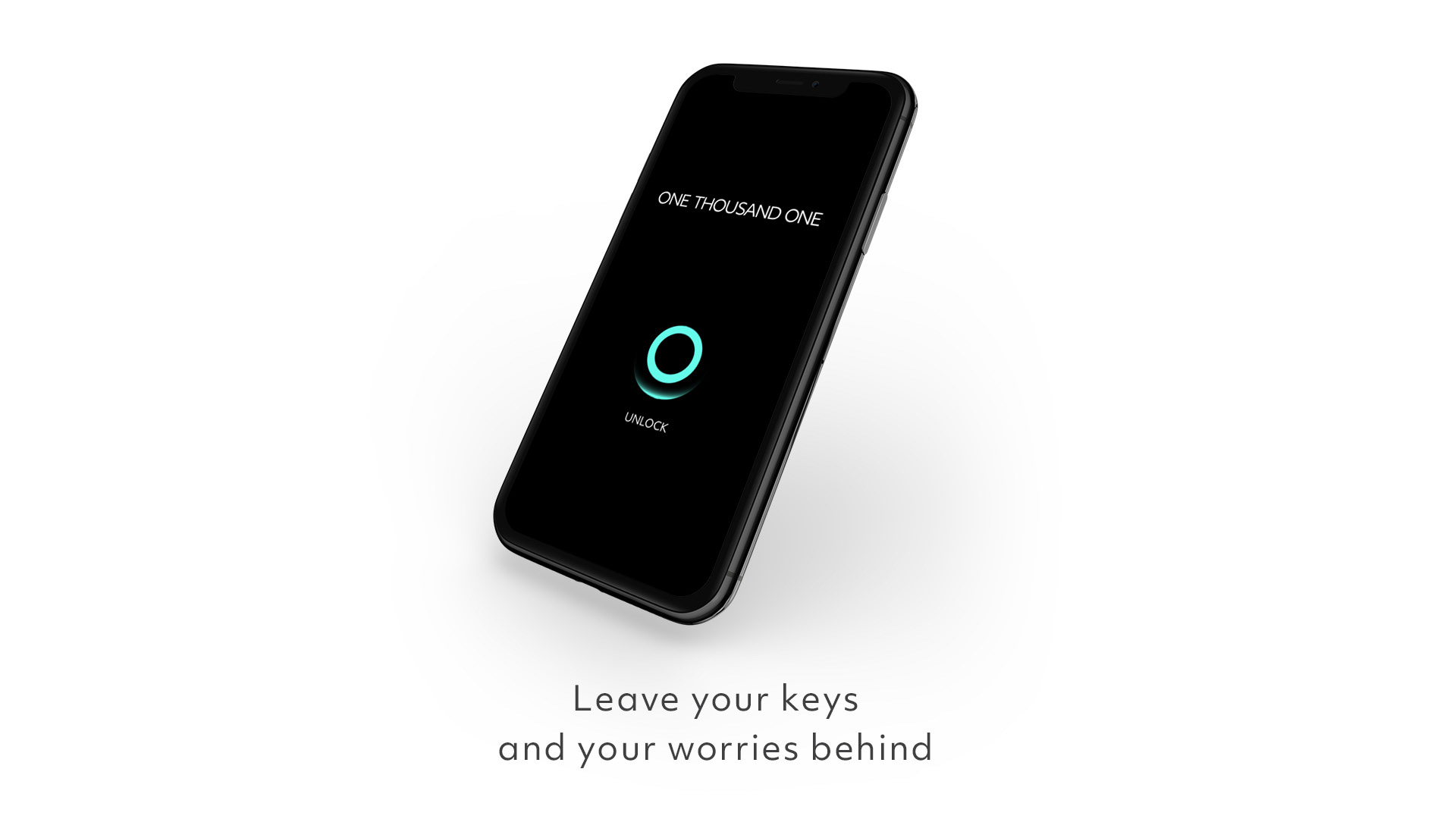 Function
 — 
Reimagine an antiquated system then develop an IoT solution.
Visual 

—

 

Create an experience that feels new and engaging but also secure and familiar. 

1. Secure fingerprint entry...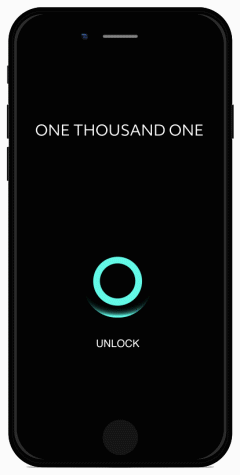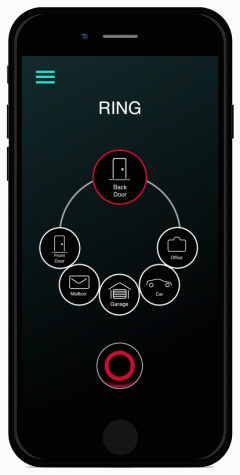 Color
The identifying colors of red and green allow the user to quickly see whether a door is locked or unlocked. A light vibrant blue brings movement and vibrancy as well as utilizing blue's association with reliability and trustworthiness.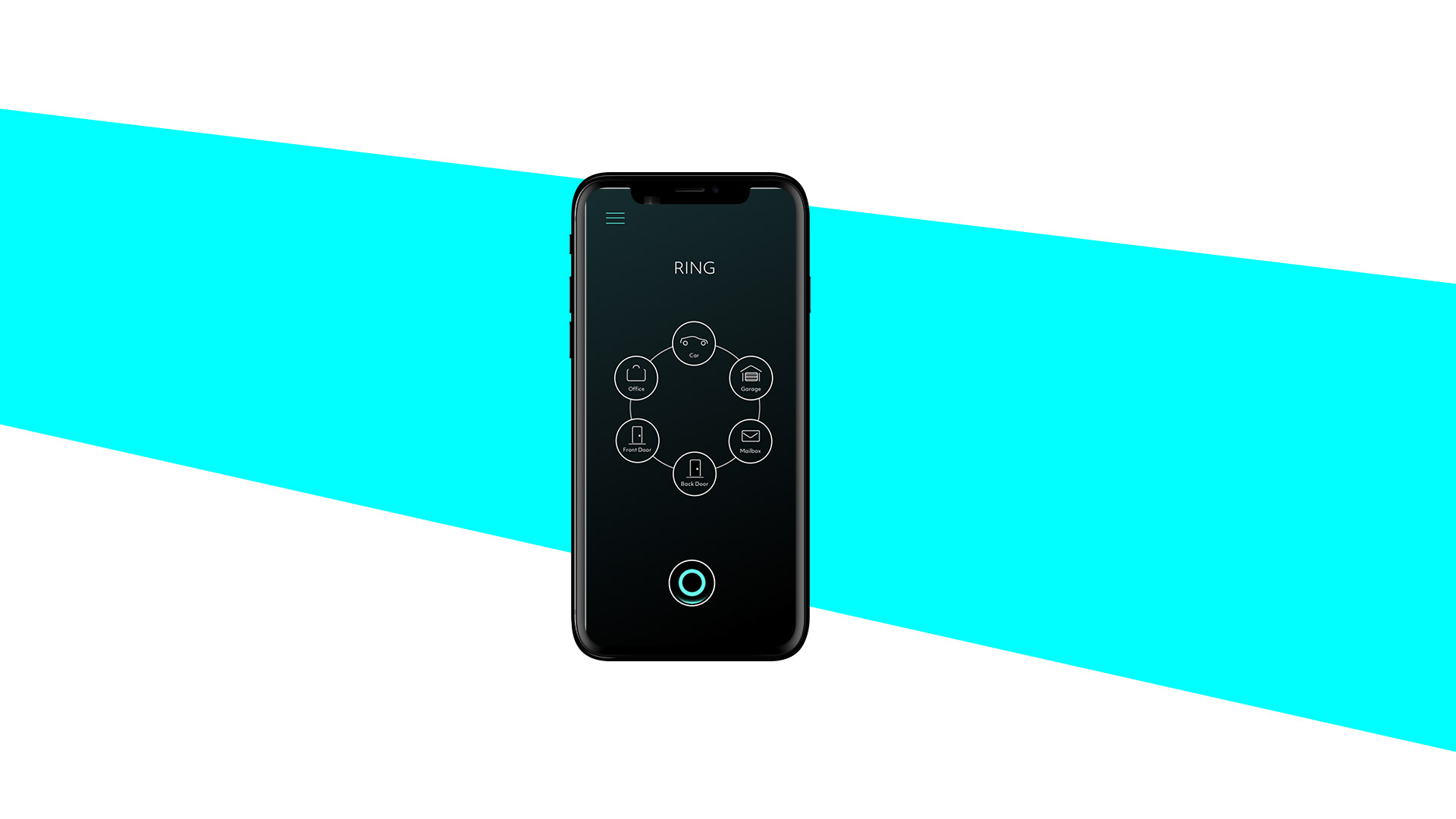 UI
Drawing upon the recognizable form of keys on the key ring, scrolling through keys feels familiar. The menu pushes beyond skeuomorphic design and uses circles to represent the innovative actions that the user is taking when engaging with this app.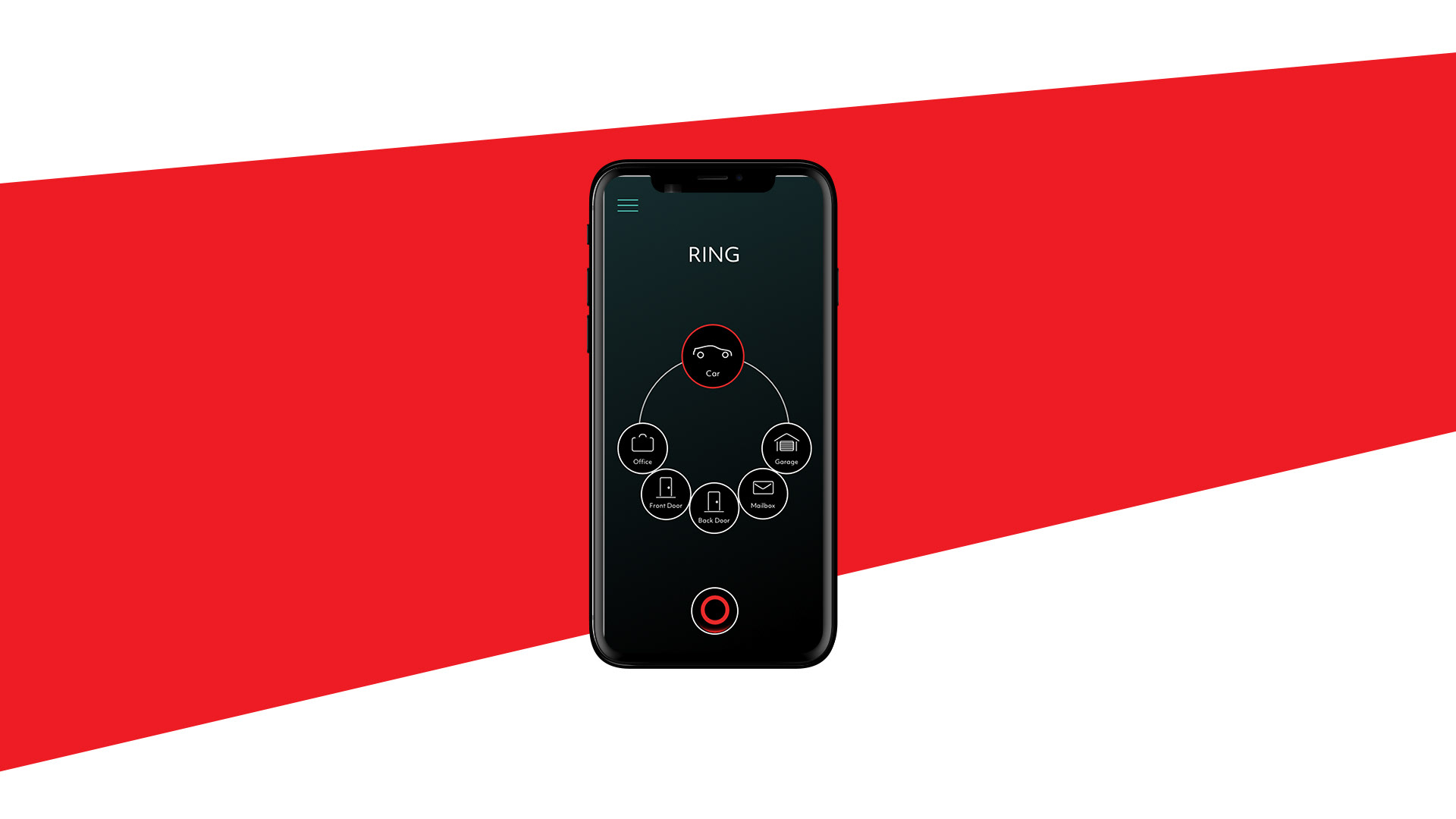 Motion
Motion became a vital brand asset, just like color, typography, and UI. It brings personality and life to the design by using custom easing for every movement from page transitions to the rotation of the logo and the keys sliding down the ring.