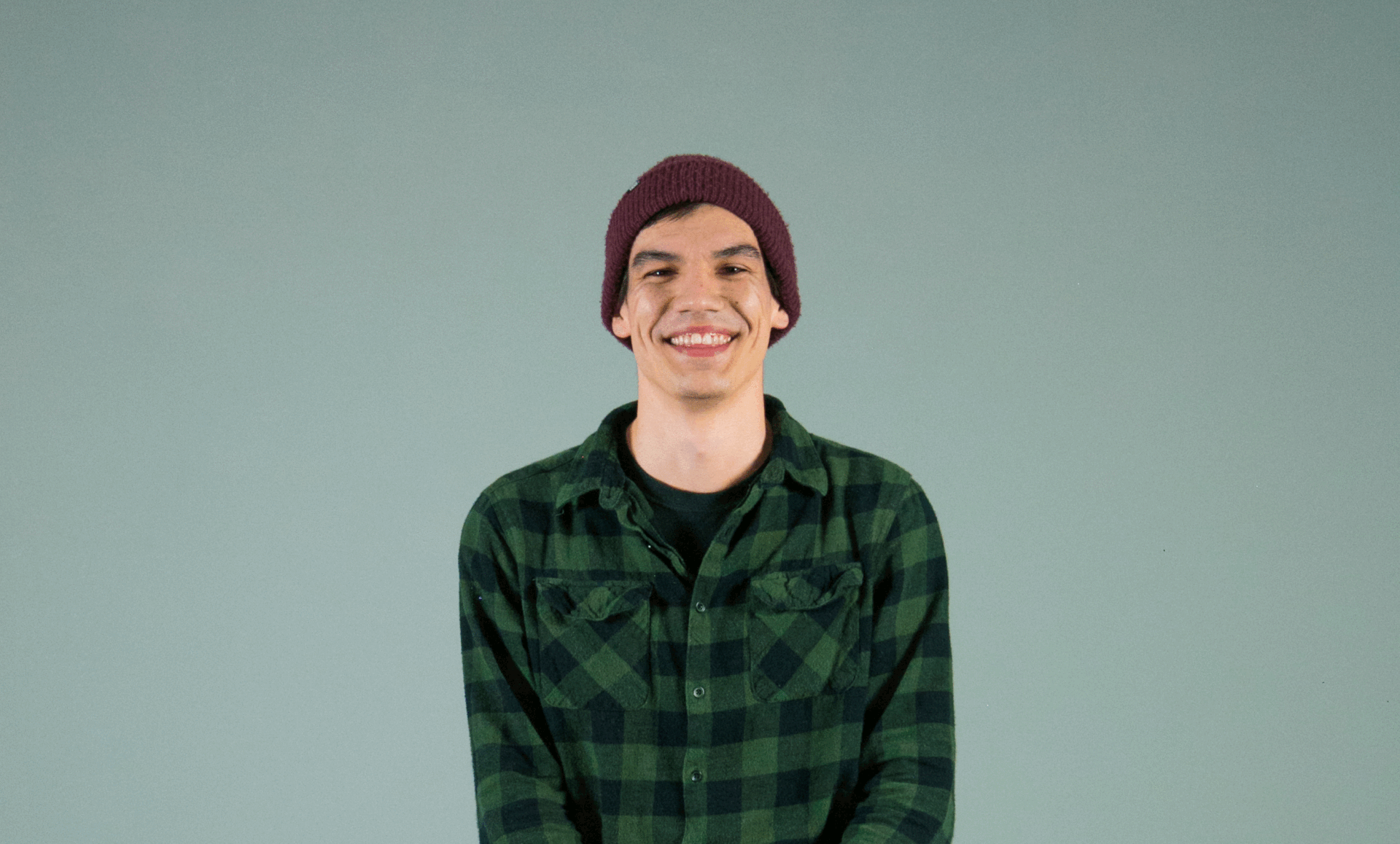 Hello!
And thank you for visiting my portfolio!
My name is Jamison Franzen, I am a visual designer currently living and working in Seattle. I deci
ded to
go back to school after serving four years in the Coast Guard ('12–'16) and recently earned my BA in Visual Communications ('18) from Seattle Pacific University. I'm highly motivated, extremely detail orientated, and am never not finding a new skill to learn. When I'm not designing, chances are I'm camping and hiking with my wife, reading a sci-fi or fantasy novel, or staring at my bonsai tree debating if I should trim it. 
All the best,
Jamison Franzen